Keeping trucking and rail systems protected and functional is of utmost importance to global economies. HIT's impressive line of products offer protection to structures, data centers, equipment, and personnel throughout the industry.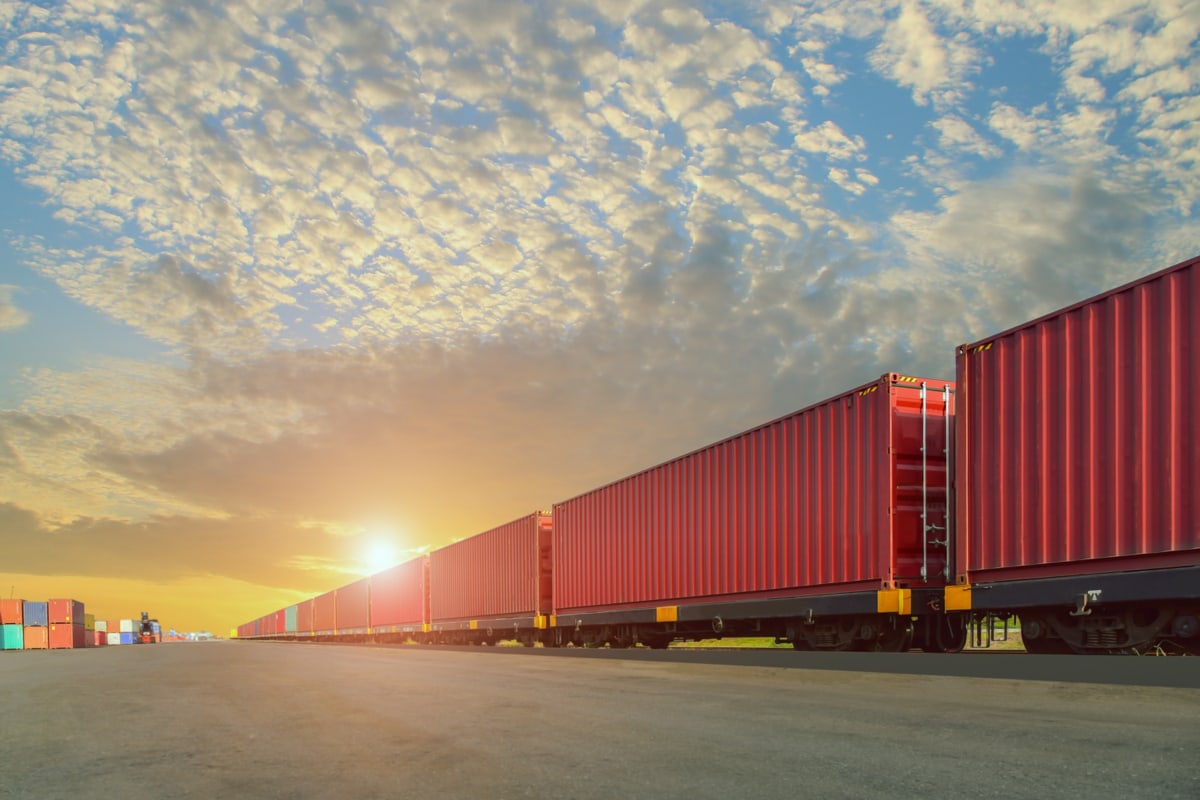 Protect Your Valuables
The trucking and rail industries include a wide array of critical infrastructure and valuable specialized equipment that can be vulnerable to the elements, external threats and natural disaster. HIT's impressive array of products help mitigate the potential threats and disasters that can cost the industry millions of dollars and countless lives.
HIT Products Protect Assets and Save Lives
Our products protect structures from extreme fire events and provide protection to fixed-site storage and fuel tanks against ballistic and blast events. Our systems offer protection for floors and walls from chemical spills, abrasion, combustion, and more.
Let our team of experts help tailor a custom solution to suit your needs.