BattleJacket®
Protective Coating Systems
Revolutionized self-sealing/self-healing spray-on protective technology for fuel tanks and tankers.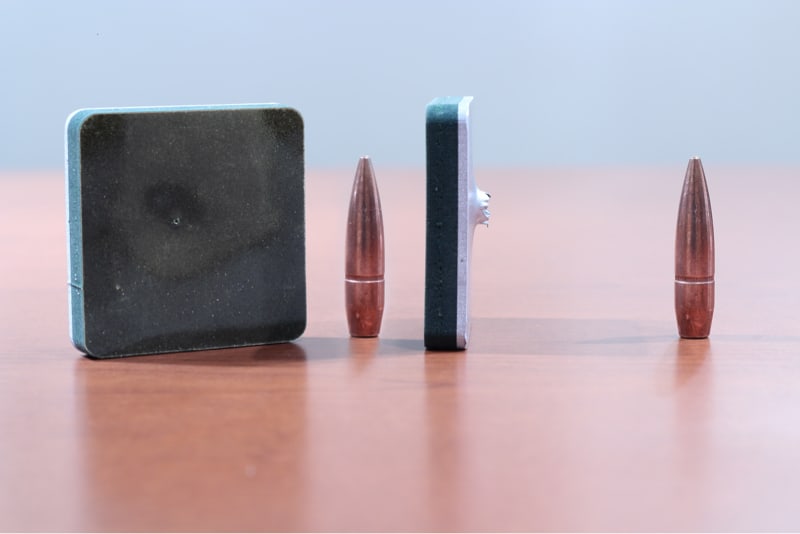 High Caliber Safety and Security
Battle-proven for nearly two decades throughout the U.S. military, BattleJacket® is HIT's revolutionary self-sealing, self-healing fire protective urethane polymer coating used to protect vehicles, fuel cells, holding tanks, pipelines, railcars, and countless other assets. The BattleJacket® coating acts as an instant sealant when the coated surface is pierced by a bullet or projectile, mitigating fuel loss and potential subsequent explosion. Additionally, BattleJacket® protects treated surfaces from UV, weather, corrosion, fire and chemical spills. BattleJacket's® patented system has multiple formulas, tailorable to meet your specific requirements.
Product Features
Unique spray-on self-sealing / self-healing polymer, prevents fuel loss
Can be applied to metals and plastic
Adds protection from corrosion and abrasion
Increases structural integrity
Mitigates vibration and acoustics
Sustains high pressures to 150 psi
"Smart" embedded sensor capability
Fire suppression integration
Title 40 section 112 (Oil Pollution Prevention) compliant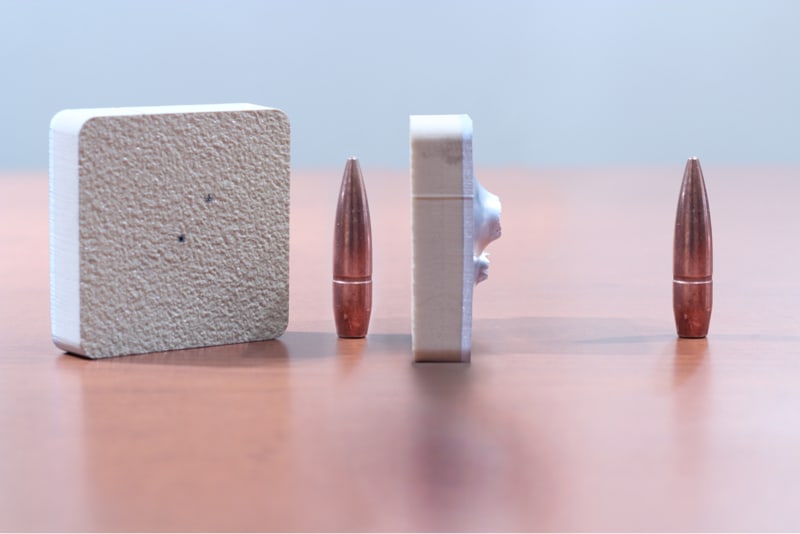 Various BattleJacket® Coatings Include:
Classic: -25°F TO 300°F temperature range.
Extreme: -45°F TO 300°F temperature range.
Aero: -60°F TO 300°F temperature range.
BattleJacket® AQB (Aqua-Beads) Protective water tank coating validated against 50 caliber ballistic hits.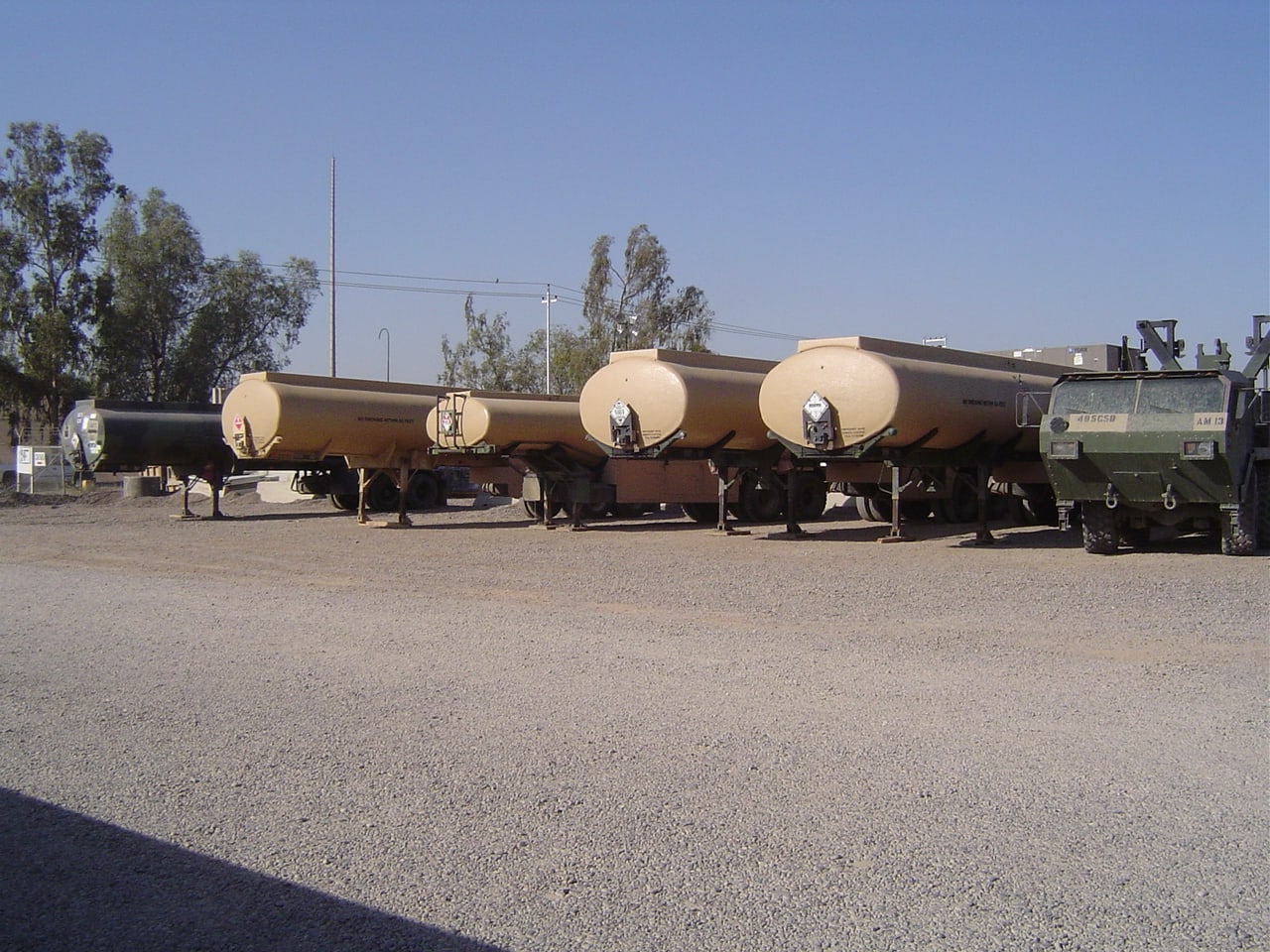 We turn explosive kinetic and traumatic impact events into "non-events" for our clients in high-risk environments so they can perform their daily work with confidence.