Infrastructure Protection Systems™
Infrastructure Protection Systems™ synergizes a network of HIT's battle-proven systems to protect key energy nodes and critical infrastructure from ballistics, explosions, and fire.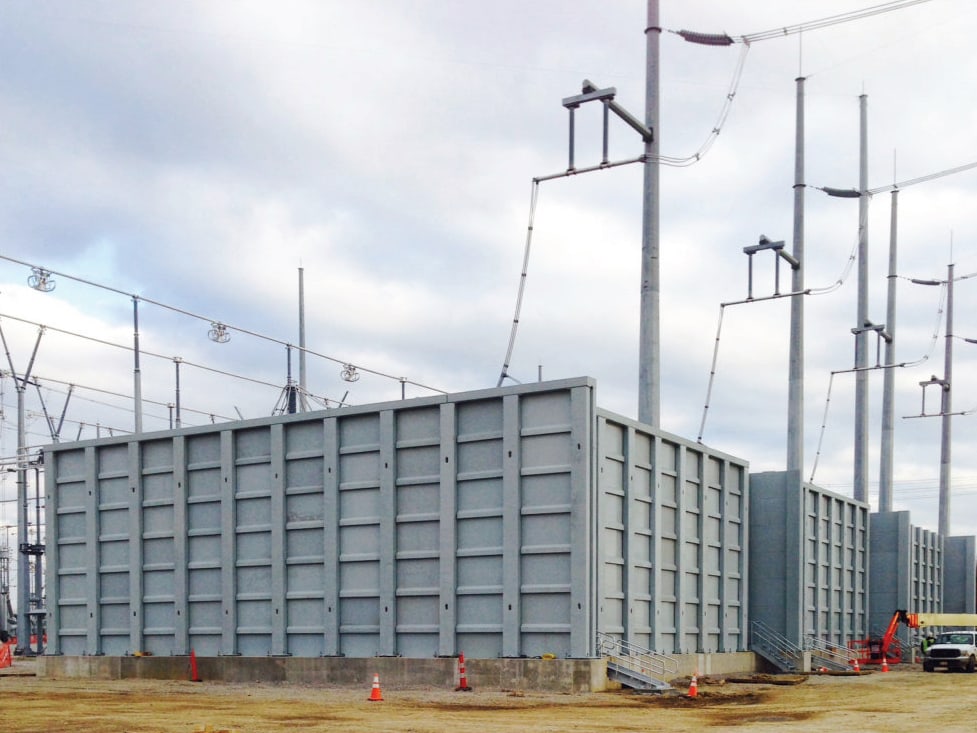 A Dynamic System of Systems
Infrastructure Protection Systems™ is a system of innovative HIT products following industry standards that protect sites on the energy grid from ballistics, explosions and fire. Infrastructure Protection Systems™ provides the foundation for the continuous flow of energy critical to any economy. The system has minimal conductivity, is modular, and can be adapted to different locations based upon a site and threat requirements.
System Components
Infrastructure Protection Systems™ can include a combination of the following HIT systems and technologies, or can be custom tailored to meet your needs: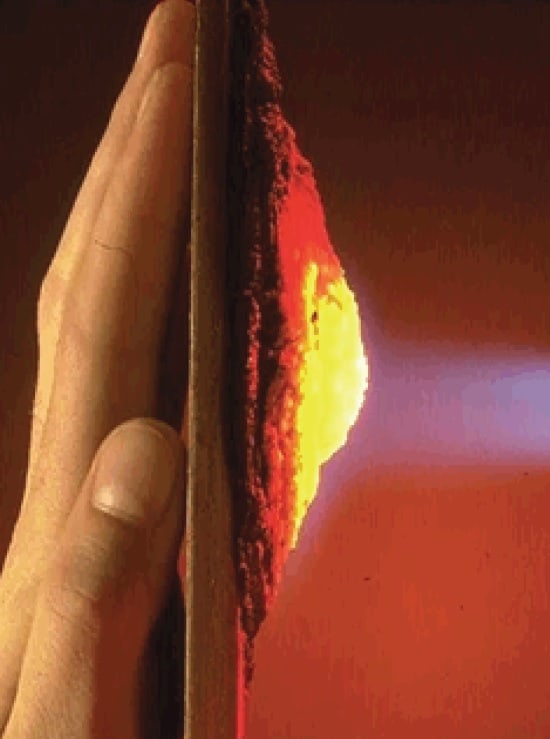 Ruggedized Containment Formula™
A robust durable protective coating system providing excellent waterproofing, chemical, corrosion, abrasion and impact resistance with stable operating properties from -40°C/F to 230°F (110°C).
Able to spray at low temperatures and high humidity
Applicable for monolithic, impermeable surfaces subject to vibration, expansion, petrochemical contraction, movement, & flexing
Excellent waterproofer, noise reducer, leveling properties, abrasion & impact resistance
Bonds to virtually all substrates including metals, woods, concrete, fiberglass and geotextiles of any dimension
Stable from -40° to 230° F (-40° to 110° C) direct impingement
100% solids, zero VOCs, no solvents
BattleJacket® Protective Coating Systems: Coating Levels Include-
Classic, rated -25°F (-32°C) TO 300°F (149°C)
Extreme, rated -45°F (-43°C) TO 300°F (149°C)
Aero, rated -60°F (-52°C) TO 300°F (149°C)
AQB (Aqua-Beads) reactive to water based liquids.
FireCap™ – External fire protective coating protects coated surfaces against extreme fire events (READ MORE call to action button) – Read More
Dynamic Louvered Armor™ Protection Systems- Louvered armor protective shield (READ MORE call to action button) – Read More
Battle Guard™ Blast Mitigation System – Configurable physical ballistic and blast shield perimeter security barrier with tailorable coatings and "smart" capabilities – Read More
Infrastructure Protection Systems™ Features
Ballistic rated to UL level 8,9,10
Blast rated for IEDs and VB-IEDs
Sustains wind loads greater than 125 mph
Self healing / self sealing exterior coating
Fire rated to UL E-119
Onsite assembly and disassembly
Configurable to requirements for each site