Saving lives and providing protective innovations for the U.S. military and security forces for 16 years and with exports to 12 countries, HIT provides multiple, layered products and technologies to protect lives, infrastructure, and equipment against fire, blast, ballistics, corrosion, and intrusion.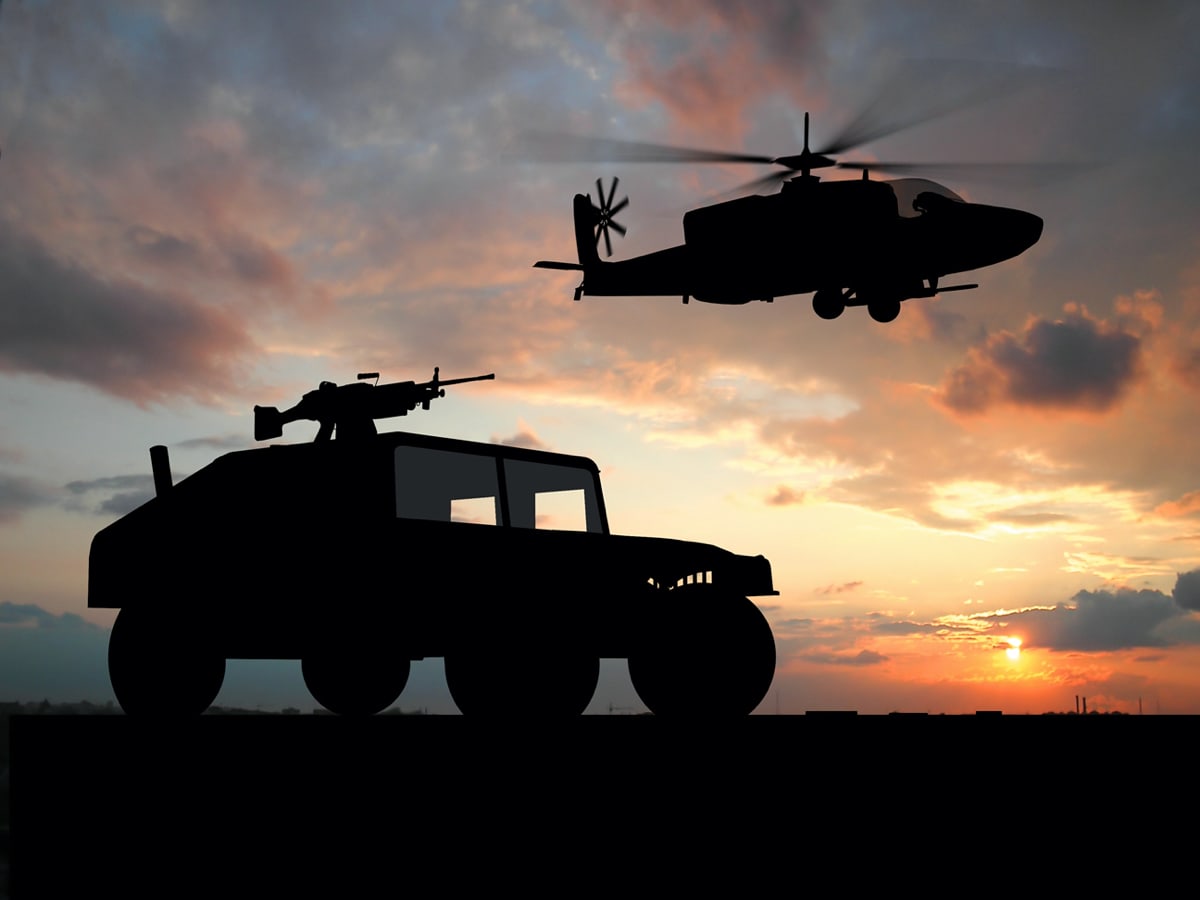 We turn the worst day under the worst conditions into a "non-event."
HIT uses innovation and technology to protect U.S. defense and security forces, infrastructure, and equipment by neutralizing the effects of the most dangerous kinetic events (fire, explosions, projectiles).
Our mission is to protect those who protect us.
HIT can refocus a blast to protect your vehicle or structure. We can provide the technology to coat your fuel tanks and tankers with our special self-sealing/self-healing system that can mitigate damage from multiple ballistic penetrations or shards of shrapnel. Our technologies can be used to protect your most important components, vehicles, ocean-going vessels or facilities against extreme fire, blast and ballistic events …and we can do so much more. If you have an "impossible situation" on your hands, let us solve it.