HIT offers the global HAZMAT/HAZCHEM industries key structure, equipment and life-saving innovations to protect against fire, blast and ballistic events, corrosion, chemical abrasion, and natural disasters.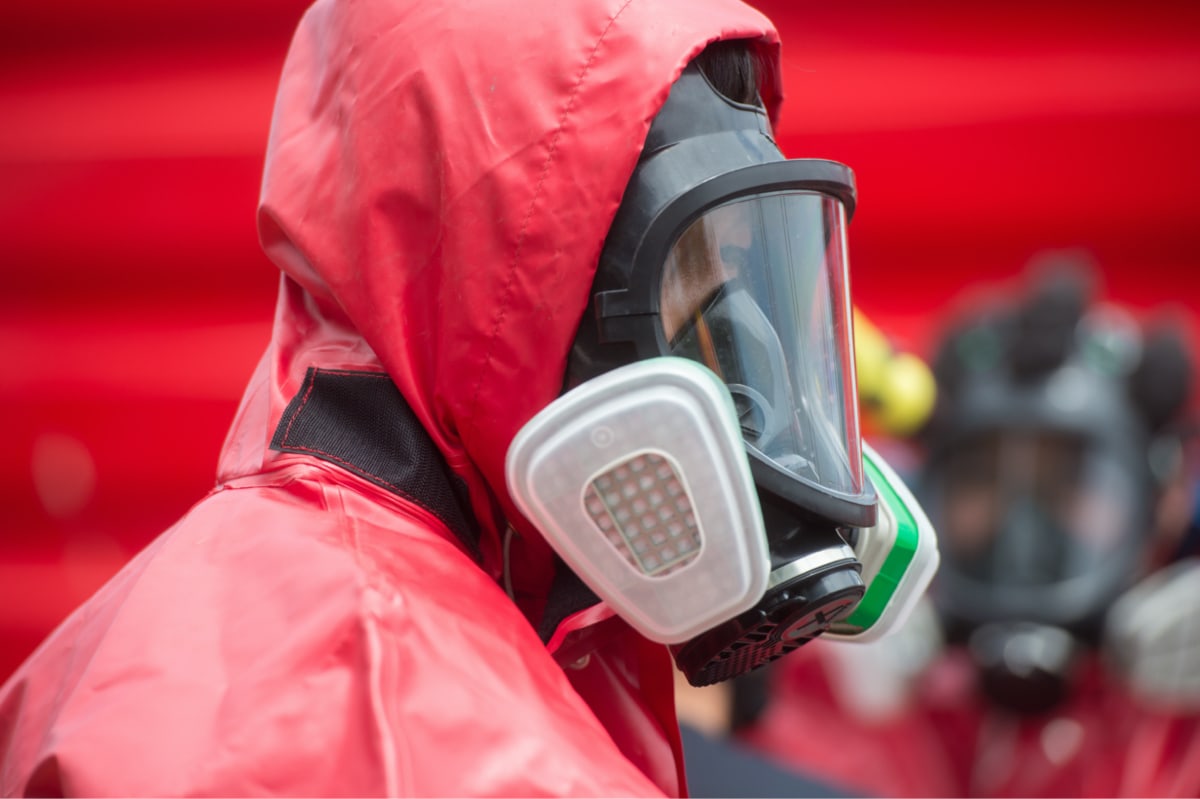 Protect Your Valuable Assets, Protect Lives
From infrastructure protective barriers and louvers, to fire protective coatings for extreme fire events and self healing/self sealing ballistic protective coatings, HIT continues to save lives and enhance safety across countless industries with its innovative products.
HIT Offers Life-Saving Solutions
Our impressive team of engineers, coupled with our unique testing and research facility partners can custom tailor a solution for your needs. Contact us to see how we can assist you with your most critical challenge.