Protect your precious energy and fuel resources against the potentially life threatening hazards of fire, water damage, blast and ballistic events, corrosion, chemical abrasion, and natural disaster with HIT's innovative series of products.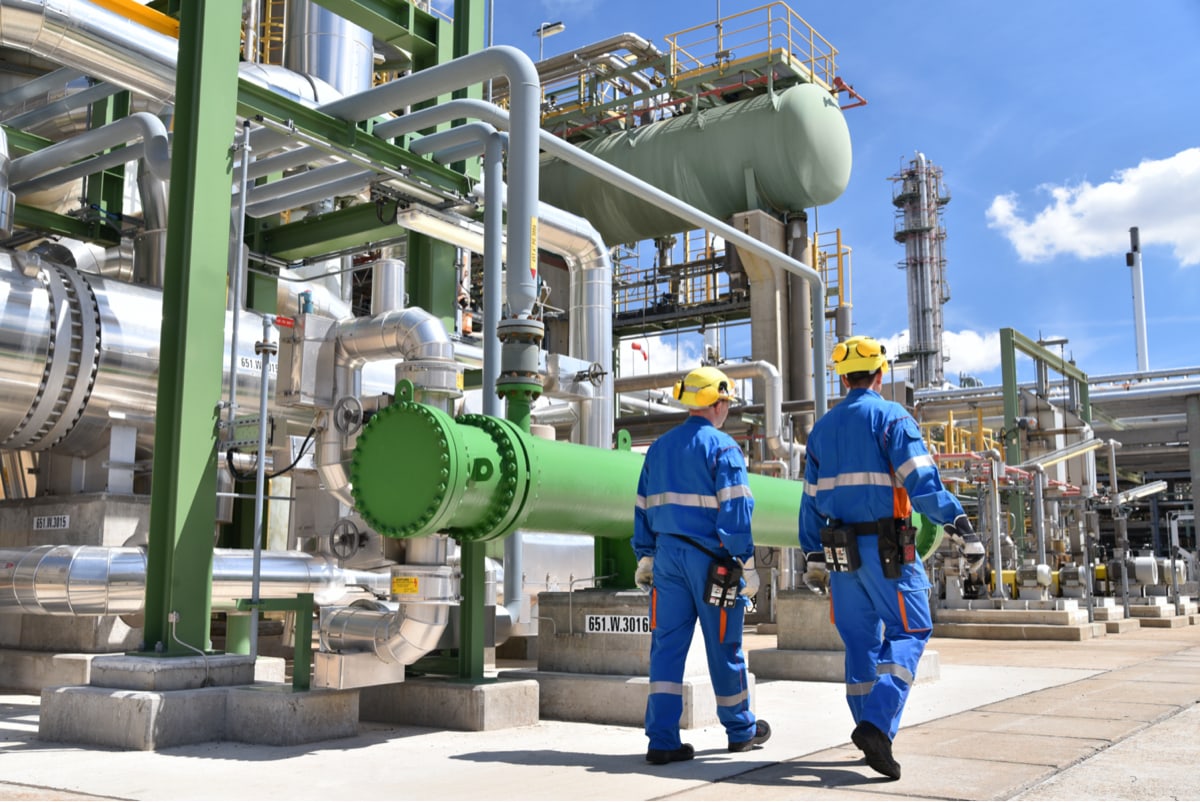 Protect What's Valuable
HIT's innovative solutions have been used to protect valuable energy grids, shielding the facilities from ballistic events, blast, corrosion, and unauthorized intruders. Whether you need perimeter security or protection of fuel cells or tanks, HIT products are engineered to shield from the most destructive events. Our team of engineers will create a tailored solution specific to your needs or you can layer a custom combination of our existing products to prevent catastrophic damage.
HIT's Products Protect Structures and Save Lives
HIT's project file includes hardening the critical electrical infrastructure of a large utility facility in response to the US Government's increased focus on power-grid vulnerabilities. The modular system was customized to the facility site and completed within 5 months after contract signing.