HIT's innovative products and technologies help protect the most valuable infrastructures across a broad spectrum of global industry.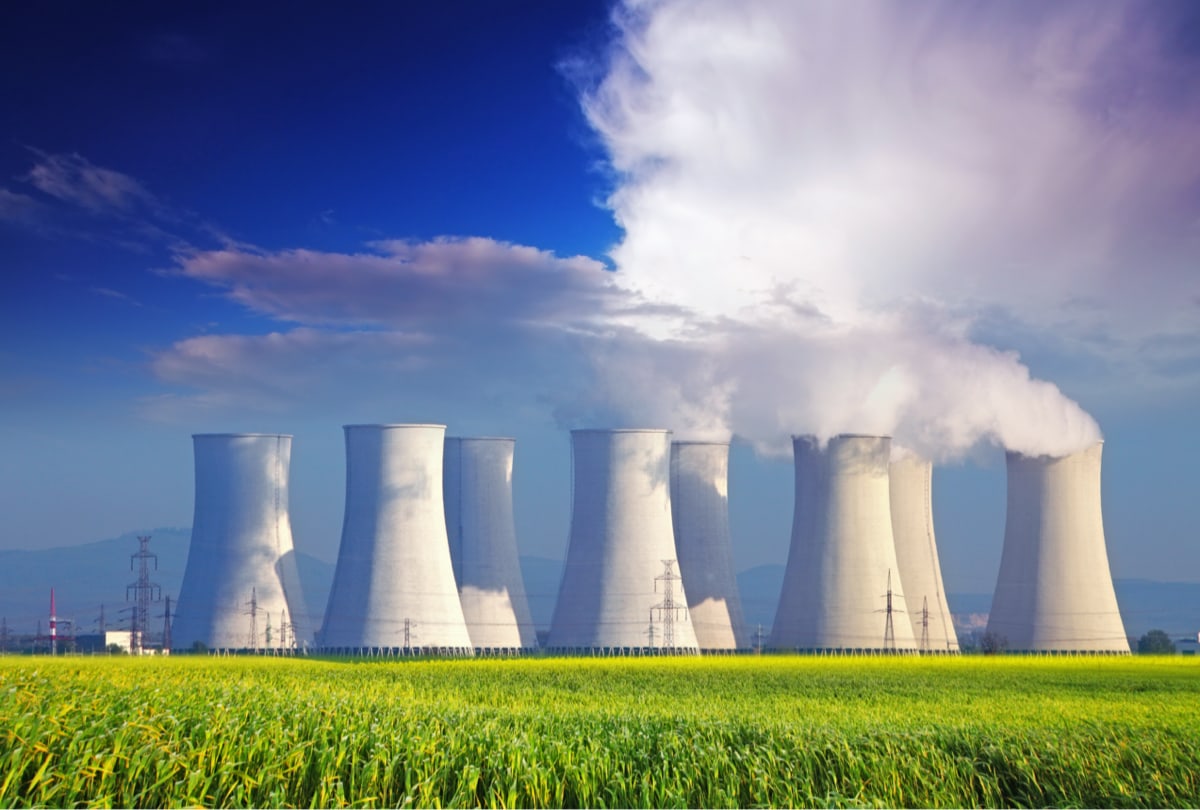 Protect What's Valuable
Whether your critical infrastructure requires perimeter security, protection from unauthorized intruders, fire protective coating, blast protection or ballistic event mitigation, there is a HIT product to help. We will custom tailor a solution or you can choose from a variety of layered solutions.
HIT's Solutions Save Infrastructure
HIT has a dynamic menu of products to allow for a range of solutions to physically protect key infrastructure. HIT's products help protect power grids, strategic data centers and headquarters, transportation hubs, vulnerable energy nodes, valuable physical structures, and so much more.