Automotive, Marine & Industrial Manufacturing
HIT's product line and customized innovations serve to enhance the safety of automotive, marine and industrial manufacturing facilities from fire, blast and ballistic events, corrosion, water damage, chemical abrasion, natural disaster, and theft.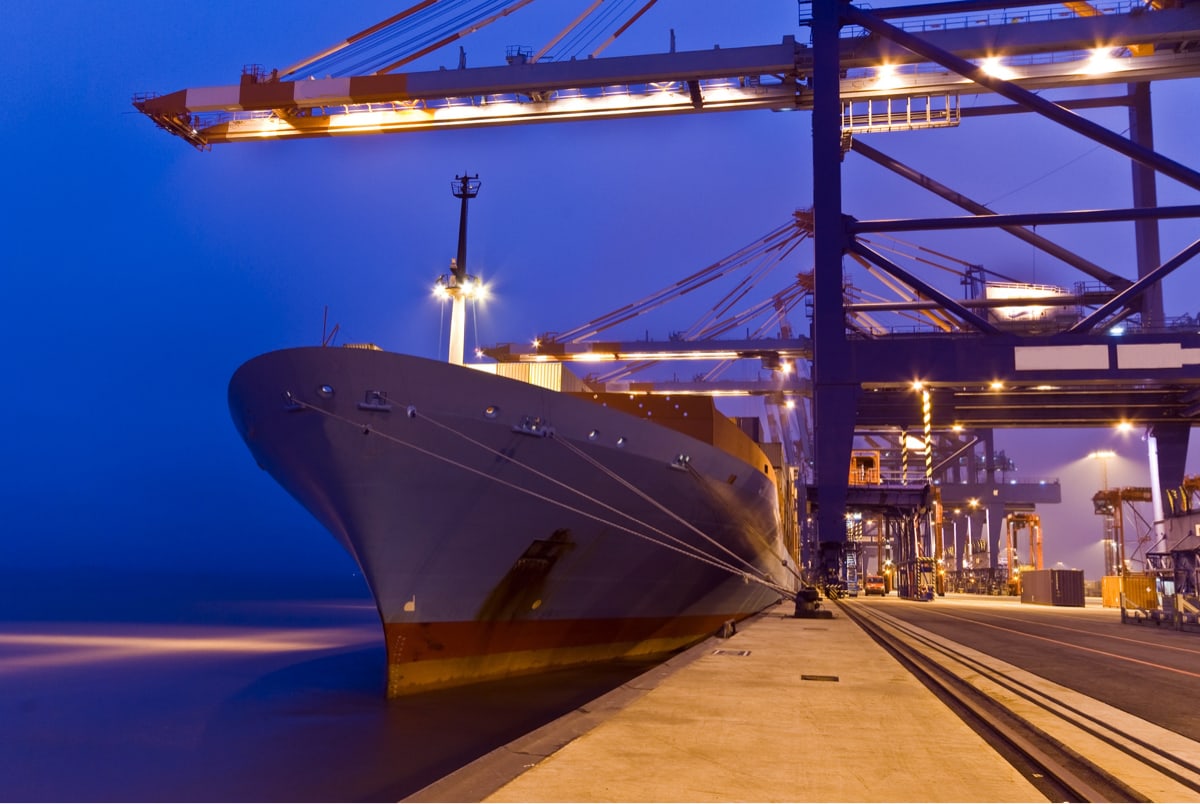 Protect What's Valuable
HIT products protect against the most dangerous and destructive events found in the automotive, marine, and industrial manufacturing environments: fire, ballistic and blast events, corrosion, chemical abrasion, water damage and a host of other threats. Our products can be used alone, in a layered solution, or we can innovate a solution tailored to your specific needs.
HIT's Products Protect Your Most Vulnerable Assets
Protect your manufacturing plant, structures, fuel and storage tanks, critical components, hulls, and automotive tanks against the most dangerous and costly threats using HIT's innovative products. If you have a specific need or challenge, contact us and allow our team of engineers and specialists develop a custom solution for you.